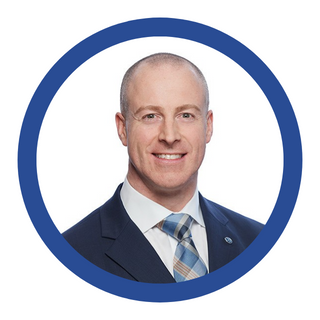 Alastair Perry
SNC-Lavalin
Alastair Perry is responsible for SNC-Lavalin's Canadian renewable energy business. Alastair has an electrical engineering degree from Queen's University, a MBA from Cornell University and twenty years of experience in the Canadian energy sector spanning oil & gas, nuclear and renewables.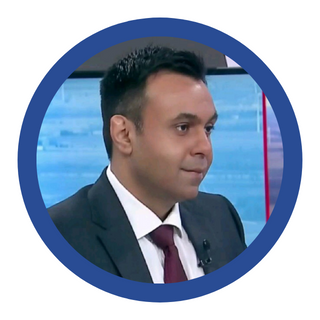 Raveel Afzaal
Next Hydrogen
Raveel Afzaal is the President & CEO of Next Hydrogen. Next Hydrogen's revolutionary water electrolysers, supported by 38 patents and 12+ years of IP development by a world class technology team, represent a meaningful step towards reducing cost of green hydrogen production for a cleaner tomorrow.
Senior business development professional in the Energy industry, developing opportunities for decentralized energy solutions such as district energy, smart grids and micro grids. Augmented by strategic resilience planning experience in the public sector.